STNA received a notice (dated 8/31/21) of a Type Ix Proposal at 3305 SE 71st Ave. (southwest corner of SE 71st and SE Franklin). The proposal is to divide the lot into two parcels, retaining the existing house and creating a buildable lot to the north.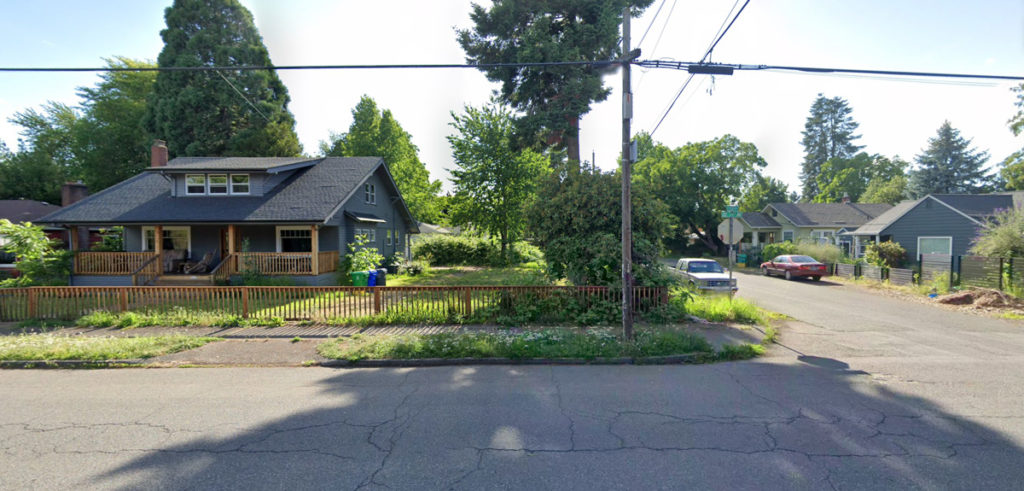 Please read the notice for full details. If you would like to comment on the proposal, comments are due by email to the case planner by 5 p.m. on 9/30/21.
We will discuss this briefly at our upcoming land use committee meeting on 9/14/21 at 7 p.m. (check website that day for dial-in instructions). Feel free to email landuse@southtabor.org with any questions.